Bear Electric Appliance Co., Ltd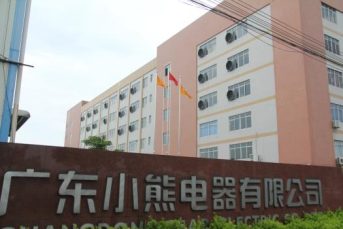 Project name: The cooling plan of Bear Electric Appliance Co., Ltd
Product model: FAD23-IQ, FJ46-ZC31
Bear Electric Appliance Co., Ltd (abbreviated as Bear Electric Appliance), established in March 2006, is headquartered in Shunde, Guangdong, known as the "Capital of Home Appliances in China". Over the years, with individualized product design, rich product lines and marketing model, Bear Electric Appliance has maintained rapid and stable development. In 2019, it was successfully listed on Shenzhen Stock Exchange and the current market value is over 10 billion yuan.
OUBER designed a ventilated and cooling plan for the Bear factory on site. Combining the on-site environment of Bear Electric Appliance and the fixed nature of the workers' workstations, OUBER adopted fixed-point cooling plan.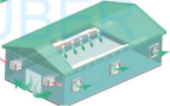 The production workshop of Bear Electric Appliance is a modern industrial factory building. The side air discharge OUBER fixed type air coolers FAD23-IQ are used with air ducts introduced from the window, and an air outlet is set above the employees' workstation to ensure evenly cool at each workstation. FJ46-ZC31 strong exhaust fans are installed on the wall in the other direction where the air coolers are installed to exhaust the hot air in the space. The cold air in the environment is continued to supply to cool down and maintain sufficient air exchange rate. The plan of duct air supply can save the ground space of the factory to the greatest extent with the longest air supply duct up to 35m and extremely low noise. The temperature of the workstation has decreased from over 40 degrees to 28-35 degrees, and a comfortable working environment is a key factor for efficient production. The electricity consumption of each FAD23-IQ is just 1.3kw, and its airflow is 23000m3/h, which can provide a cooling effect for 125-150㎡. Compared with the same cooling effect, it is even more electricity saving than a fan. It is suitable for the ventilation and cooling needs throughout the year with 50 speed variable frequency speed regulation. The electricity consumption is low at low speed, and It is an excellent product for environmental protection and energy saving.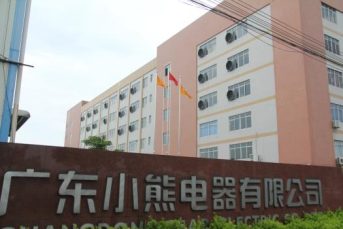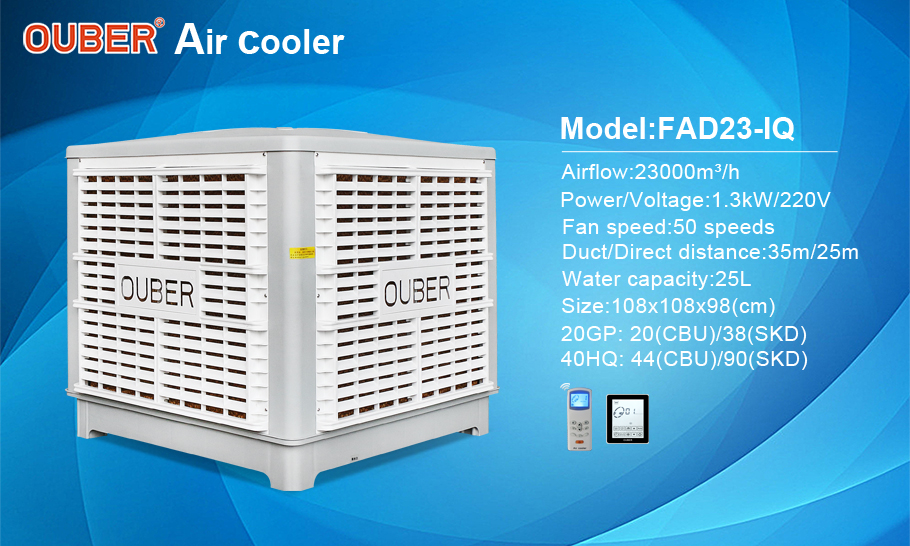 The environmentally friendly air coolers developed by OUBER are mainly aimed at commercial and industrial use, and are produced with solid and durable industrial quality. In addition to workshops and factories, they can also be applied in some outdoor activities, gyms, internet cafes, car repair stations, shopping malls, amusement parks and farmhouses etc., which provide a excellent environment for employees and customers.
Domestic inquiry: 0757-23623063
Foreign trade inquiry: Tel:+86-275-23623068
Email:aircooler@ouber.com



© OUBER Air Cooler & Ventilation Co., Ltd., 2005 - 2023. All rights reserved.
This website is the only official website of OUBER Air Cooler & Ventilation Co., Ltd.